Sprouter Kits • Plant Lighting • Organics
Natural Grub Control • Hydroponics
As of Wednesday February 17th the store will be open to the public with restrictions. We still offer Curbside pick up.
Place your order online https://ontariogrowerssupply.com/Products or call 519-451-4769 to place an order.
For those picking up an order please call 519-451-6752 upon arrival.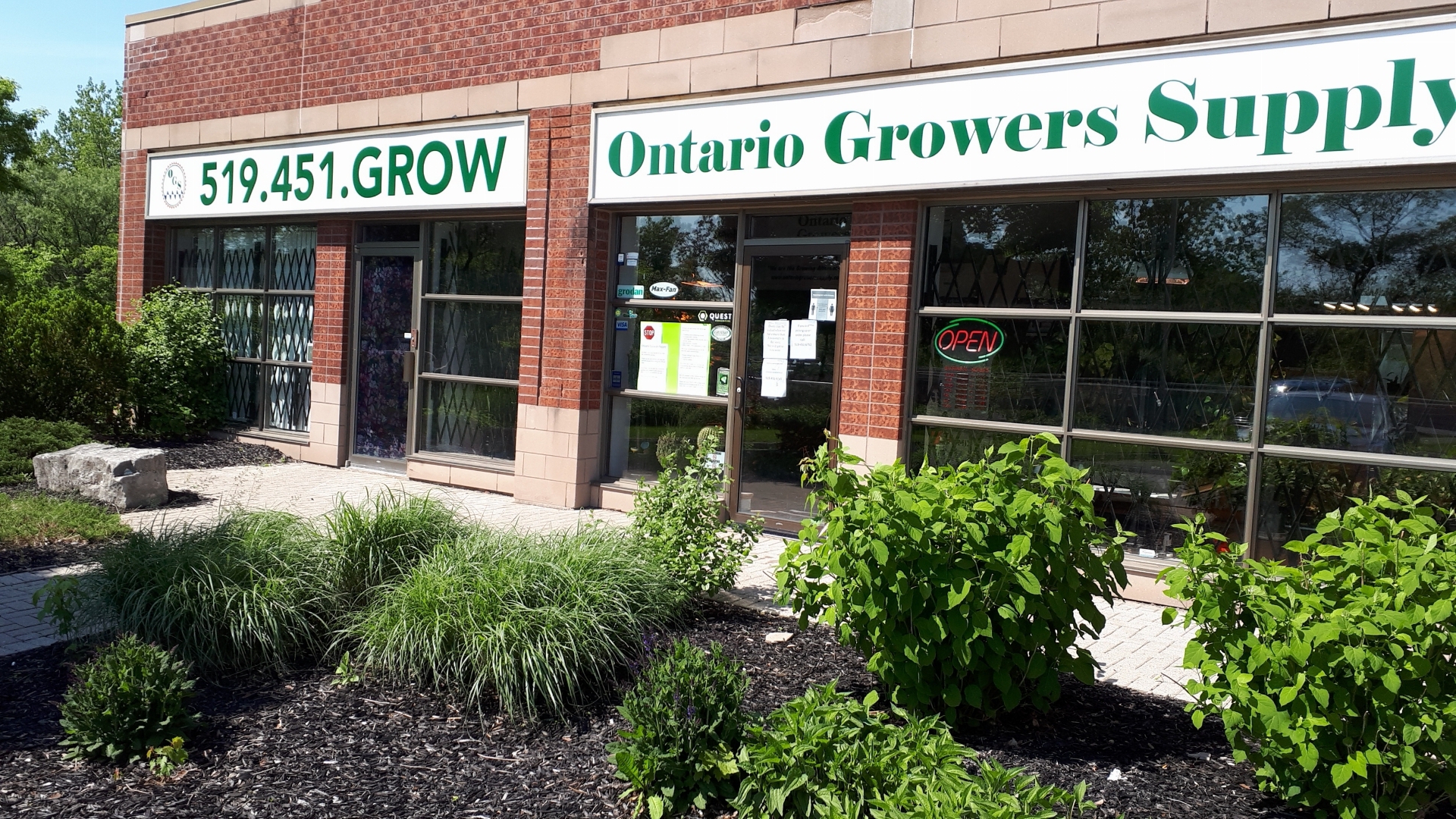 Central London: 1 Adelaide St. N.,
519-451-4769
or Toll Free:
1-877-615-9653
Email us direct:
Ontario.growers@bellnet.ca